Blog
Spring is a transformative season complete with new beginnings and revived energy in all aspects of life…and the jewelry industry is no exception! Jewelry designers are continually inspired by nature and fashion. The effects of environment are evident in blue-as-the-sky-and-sea, green-as-grass, yellow-as-the-sun and brown-like-sand gems. The Spring 2016 Pantone Color of the Year, unveiled via the year's Pantone Fashion Color Report, just so happens to be named for a gem: Rose Quartz.
The top 10 shades selected for the season combine calm, peaceful hues with bold and playful shades, and have gemstones that...
By

Nina Glaser
·
March 24, 2016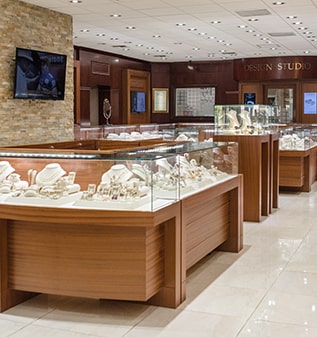 Visit us in real life.
4210 N. Federal Hwy.
Lighthouse Point, FL
33064
Visit us
Store location
Mon-Sat: —
Sunday:

Closed
4210 N. Federal Hwy.
Lighthouse Point, FL
33064