Blog
Diamonds have been considered an exceptionally valuable commodity that has been mined and traded for many centuries. They first found commercial notoriety in India during the 4th century BC, the diamond capital moved from India to Brazil during the 1700s and then to South Africa where the infamous Kimberley Mine was found in 1866. Through the years, the diamond industry has experienced many evolutionary and revolutionary changes in the way we use diamonds and in more recent years there has been innovations in how they are being created; from the mine to the laboratory. In the mid-1950s scientists started growing man-made diamonds but were.....
By

Ciara Johnson
·
June 16, 2017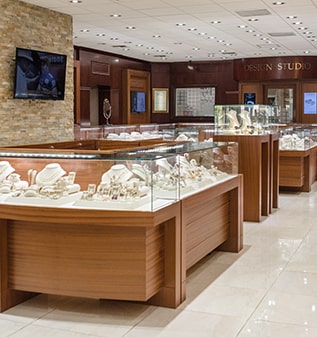 Visit us in real life.
4210 N. Federal Hwy.
Lighthouse Point, FL
33064
Visit us
Store location
Mon-Sat: —
Sunday:

Closed
4210 N. Federal Hwy.
Lighthouse Point, FL
33064