Bangle Bracelets
Easy to wear, slip on and slip off bangle bracelets are made to have fun with. Mix and match colorful enamel coated bangles, mix in gemstone studded bangles for sparkle and go wild. Personalize your look with a wide selection of fine jewelry bangle bracelets to decorate your sleeve with. Our curated designer bangle bracelets are crafted in various metals and designs.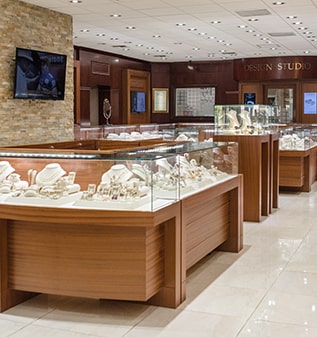 Visit us in real life.
4210 N. Federal Hwy.
Lighthouse Point, FL
33064
Visit us
Store location
Mon-Sat: —
Sunday:

Closed
4210 N. Federal Hwy.
Lighthouse Point, FL
33064