Philip Stein designs watches that help improve wearers' quality-of-life, thanks to Natural Frequency Technology that can help improve focus and mechanisms to cope with stress. Comfortable interchangeable straps and distinctive dual time zone functionality are a part of each model.
The feel-good technology of Philip Stein timepieces began with the Signature Watch. An 8-shape is available in four sizes for men and women, from Large to Chrono, Swiss Large and Swiss Chrono, and Mini, Small Large and Swiss Small for women, respectively.
The Swiss-made Prestige watch is refined and sophisticated. Four sizes are available for men, including Large, Chrono, Round Large, and Round Oversized. The Cocktail, Small and Round versions represent three styles available for women.
The Classic Philip Stein model has a spherical case and Roman or Arabic markers. Its timeless style is perfect for every-day wear. Men may choose the Round Large or Round Chrono, while women have the opportunity to sport a Square Chrono, Small Chrono, Large Round, Mini or Round Small.
The Active Watch from Philip Stein was inspired by those who have an athletic, adventurous bent. It can be worn for sports and training, as well as while at work or home. Models include Large, Extreme Chrono, Extreme, Digi Sport Chrono for men and Small for women.
Philip Stein has a watch for everyone.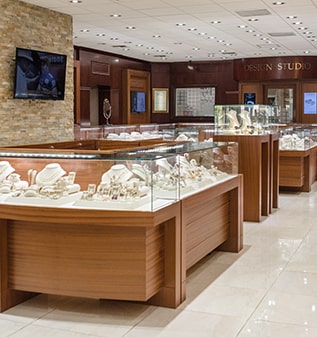 Visit us in real life.
4210 N. Federal Hwy.
Lighthouse Point, FL
33064
Visit us
Store location
Mon-Sat: —
Sunday:

Closed
4210 N. Federal Hwy.
Lighthouse Point, FL
33064
Save up to 15% on your first order.
Receive email updates on stuff you'll probably want to know about, including products, launches, and events. Unsubscribe anytime. Some exclusions apply…