The body of these extraordinary writing tools is made of a mixture of basaltic lava from the famous Sicilian volcano Etna catalyzed with resin in an undisclosed mystical recipe to avail unprecedented characteristics: flameproof and heat-resistant over 100°C, dreamy soft touch and slightly hygroscopic, meaning you will never lose grip due to moisture.
Influenced by the great masters of the Bronze Age the clip, the rings, and the metal accessories are all in bronze. Due to the antique formula it does not require plating or protective treatment. The clip with engraved Visconti brand name reminds you of the arches under the well-known Florence bridge – Ponte Vecchio. The tip of each pen features a magnetic removable Visconti logo as standard, that can be replaced with customized elements: Initials, Zodiac symbols or Natural Stones.
And to add intrinsic elegance to everyday writing needs look no further than Visconti Homo Sapiens Elegance Black Ballpoint Pen, suitable for daily use due to a black acrylic material, easy to use and easy to refill.
Visconti Homo Sapiens Collection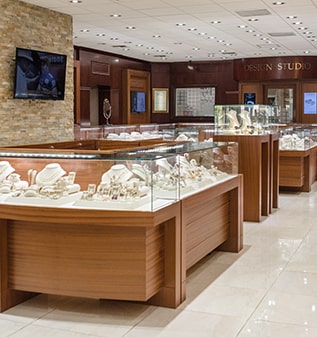 Visit us in real life.
4210 N. Federal Hwy.
Lighthouse Point, FL
33064
Visit us
Store location
Mon-Sat: —
Sunday:

Closed
4210 N. Federal Hwy.
Lighthouse Point, FL
33064
Save up to 15% on your first order.
Receive email updates on stuff you'll probably want to know about, including products, launches, and events. Unsubscribe anytime. Some exclusions apply…